The Wasting Disease Linked With Chronic Illness: Cachexia
Author: Rida Hassan
Cachexia is an overwhelming condition in which your body is essentially wasting away. People who are suffering from fibromyalgia can have a number of conditions that leads to cachexia. You should be aware of the risk if you have these kinds of conditions. So, let talk about the things that you need to know and how it relates to the conditions that are common in people having fibromyalgia and what are the remedies you can do to cure it?
What cachexia actually is?
This is not confirmed that what the root cause of the condition is. All we have now is this theory that it is linked to something known as cytokines. These are a type of proteins due to which your cells know what to do. And your immune system is controlled with the help of cytokines. Your body starts losing weight when you are having a condition that leads you towards cachexia because of the fast multiplication of the cells.
There are unbalanced level of hormones such as testosterone for many people with the condition. It gives an idea that in this condition, hormonal system also plays a key role. But still the exact working isn't understood.
The sudden loss of the body mass is the most observable symptom of cachexia. Our fats and muscle tissues seem to waste away. It is the sign of having cachexia that there is a sudden loss of 5% in your body with nothing explainable. You can have serious complications over time due to this weight loss.
Related conditions of cachexia and fibromyalgia
Cachexia can be developed from a number of conditions. People who are at end stage of their cancer have this condition in common. Since cachexia causes the body to respond slowly, so it creates serious complications in treatment as compared to normal treatments in cancer. And evidence is there that shows cytokines are formed from the tumors themselves that causes the condition, which makes complications in the treatment.
Autoimmune conditions like rheumatoid arthritis can often result in cachexia. Since there is a connection between autoimmune diseases and fibromyalgia, so there is a special concern for people having fibromyalgia.
As the immune cells attack the tissues in the body, an inflammation spreads all over the body due to these autoimmune diseases. The releasing of extra cytokines is triggered by the inflammation over time. The association of cachexia and autoimmune diseases forms a link this way. That's why managing conditions like rheumatoid arthritis is really important to reduce swelling. If it is not tackled at an early stage, this will create serious problems like cachexia.
Treatment
Anti-inflammatory drugs usually manage autoimmune conditions. Non-steroidal anti-inflammatory drugs are one of the most common types of medication. Aspirin is included in this category and this usually blocks the production of enzymes that activate inflammation.
Moreover, corticosteroids are usually prescribed by the doctors. These are basically a form of hormones that is naturally released by the body to reduce inflammation. Mostly, artificial corticosteroids are given by the doctors in helping natural response of the body. The treatment depends upon the underlying cause when it comes to the treatment of cachexia itself. Usually for the blockage of cytokines, doctors prescribe the drugs. But eating enough food is also important for weight gain.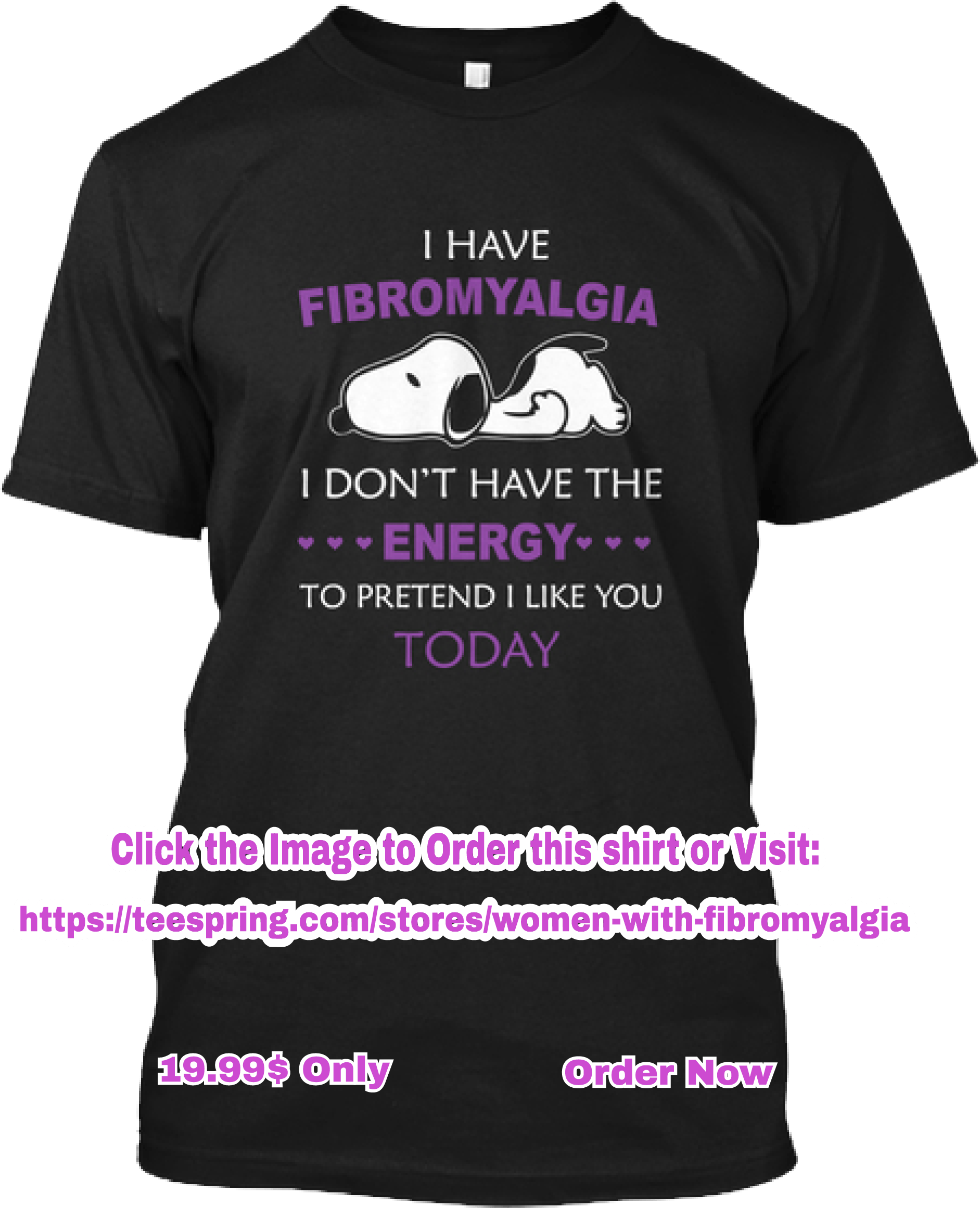 Click Here to Visit the Store and find Much More….
Eating more is difficult because many of the conditions causing cachexia also reduce the appetite. So appetite stimulants are recommended by doctors. The side effect of corticosteroids is, increasing the appetite, but another good option is marijuana. People who have used marijuana might have notices that hunger increases after taking them. People who are using marijuana since a very long time are known of this side effect, usually named it as "munchies". There is a recent discovery that shows the chemicals that our body produces to regulate hunger is similar to some of the chemicals found in marijuana.
The same receptors in the brain bind these chemicals that control hunger and then increase appetite. It actually is an essential drug for people who are having cachexia, while for marijuana enthusiasts, it might be little annoying for them. For the recovery of the damage, someone with cachexia may also need a long term physical therapy, depending on the wastage of muscles. You should consult a doctor if you have noticed a sudden drop in your weight or you are tensed about suffering from cachexia. If your weight is dropped so suddenly, it is a sign of serious medical condition.
Resources
Facebook Page: Women With Fibromyalgia

Facebook Group: Women With Fibromyalgia

T-Shirt Store: Fibromyalgia Awareness Store

Pinterest: Women With Fibromyalgia

Instagram: Women With Fibromyalgia