Stop the Fibro Pain with OSKA Pulse Cutting Edge Technology
Author: Rida Hassan
I got the opportunity back in November, to try Oska Pulse ( a pain management device). Muscle stiffness and inflammation is reduced by its enhanced innovative, cutting edge technology. It helps in easing chronic pain and mobility is also increased. I am going to tell you about the working of Oska Pulse.
Meet OSKA PULSE
A small pain relief device that can be wearable. It is developed by Oska Wellness. It size is more like a cell phone and seems like a large computer mouse.  Oska Pulse is user manual and consists of USB cable, and a compression wrap which is easy to worn under or over the clothes.
This device is helpful in relieving pain, reducing inflammation and promoting joint and muscle recovery.  Oska pulse is enhanced with Pulsed Electromagnetic Field (PEMF) therapy providing a secure, effective, pain reliever through its exclusive eTac technology. You can use it anywhere on the body and it can be used for longer time period too.
Pulsed Electromagnetic Field Therapy
Electromagnetic energy is produced by our body that is created by electrical activity. This electrical activity is basically how our cells communicate, operate and how they remain alive. Chemical reactions that take place in our body's overall system are controlled by electromagnetic fields.
An unhealthy state within the body can be created by reduction or changings to the electromagnetic activities. Various diseases and conditions become more vulnerable or may be it gets tougher to correct the conditions and diseases. Similarly, those diseases and conditions are being corrected by correcting or increasing the electromagnetic fields.
Electrical nature of the body is one of the advantages of PEMF and it directs a series of magnetic pulses through injured tissue by using electrical energy. A tiny electrical signal is induced by magnetic pulse which is changed in frequencies and power in reducing pain and promoting cellular repair.
Bones and tissue healing, pain reducing, inflammation and the effects of stress on the body are being promoted by showing PEMF therapy. Energy improvement, circulation, blood and tissue oxidation, the uptake of nutrients, sleep quality, cellular detoxification, and the ability to regenerate cells are due to PEMF therapy.
Balancing of immune system, blood pressure improvement and cholesterol levels are also due to PEMF therapy. Clinical trial evidence is also shown that proposes the repairing of nervous system as well.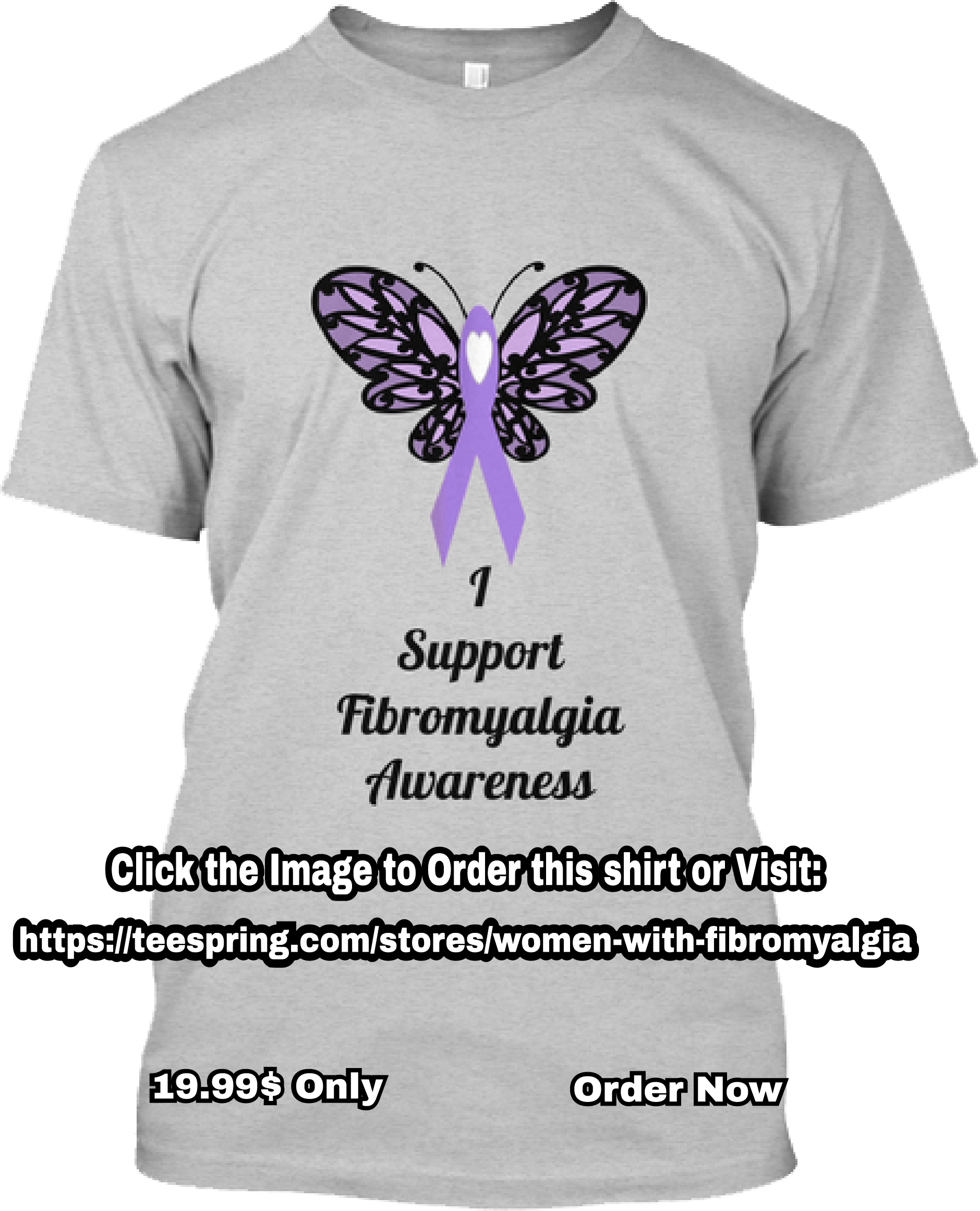 Click Here to Visit the Store and find Much More….
Use of PEMF technology in Oska Pulse
By using its exclusive eTac technology, which was developed base on PEMF research and clinical use, Oska pulse stops the pain. Sequential Protocol Programming (a delivery method), imitates the electrical currents that we use naturally.
Specific areas of the body, especially major joints that are more incline to injury were addressed by Oska Pulse or it was designed for these. Four frequencies that are mainly related to capillary dilation, bone repair, muscle ease and pain reduction are used by Oska pulse.
Pain is reduced with the help of oska pulse by helping to release natural endorphins. Inflammation is reduced by dilating blood vessels. Muscle recovery is also promoted by the increased oxygen-rich blood flow.
Easy to use
It is easy to use. A single button id=s there at the top of the unit. If you press the button once, it will turn on the device. You can hear a single beep and then LED will be on and begin to pulse gradually. The unit is working if the lights are pulsing.
It will be run in 30 minutes session. The unit will be automatically off when the session gets over. There will be three short beeps. You can simply on/off the button 3 times if you want to wind up your session before the time.
Short term pain responds quickly as others do. Chronic pain needs more time as it is persistent. Using the unit 4 to 6 times a day is recommended.
I've been using this device on four areas
Back of my neck
Right shoulder
Middle of the back
Right hip
I can feel the sharp pain in the middle of my back and in my right hip, there is a radiating pain and is usually relieved in one or two sessions a day. The more persistent pain is in my neck and right shoulder. The relief doesn't last so I use Oska pulse more frequently in those areas.
Oska pulse is recommended. May be you can't be pain free but the pain levels can get low. You can use it anytime, anywhere you want to.
Resources
Facebook Page: Women With Fibromyalgia

Facebook Group: Women With Fibromyalgia

T-Shirt Store: Fibromyalgia Awareness Store

Pinterest: Women With Fibromyalgia

Instagram: Women With Fibromyalgia