Knowing about the approved drugs to fight against Fibromyalgia
Knowing about the approved drugs to fight against Fibromyalgia
You should consult a doctor if you feel like you are having symptoms of fibromyalgia-like soreness and pain in joints and muscles, and widespread pain or problems in sleeping. The main issue is that it can take months or even years to visit doctors and having physical tests before the diagnosis of fibromyalgia. There are few doctors who are experienced in fibromyalgia.
More than 5 million people are affected by fibromyalgia and more women are found to have this syndrome. It can occur in men and teenagers as well but less than women. Fibromyalgia has symptoms that seem same as the symptoms of other diseases. So, it is very difficult to diagnose fibromyalgia.
Drugs for fibromyalgia treatment
There are various pain medicines, anti-depressants and muscle relaxants that are prescribed to you if you are diagnosed with fibromyalgia. These medicines will help in reducing pain levels and symptoms but they can't stop fibromyalgia.
Lyrica, Cymbalta, and Savella are some common drugs that are prescribed by doctors. This is still a mystery how these drugs work to treat fibromyalgia but they do help in relieving pain that you get from fibromyalgia.
Previously, depression and anxiety were treated by Cymbalta. It is a useful drug in treating fibromyalgia. But it does have a lot of side effects like dry mouth, decreased appetite, and sweating. Consulting a doctor is good so that you get to know either you have any allergies from this drug or not.
Previously, diabetic peripheral neuropathy, seizures, and pain related to the shingles rash were mainly intended to be treated with Lyrica, but now it is approved for fibromyalgia as well. You should keep this in mind that there can be some side effects of this drug like dizziness, lack of focus, poor memory, weight gain, dry mouth or even swelling. Some people might have allergic reactions to this drug.
Savella is not used to treat depression but this drug seems like an anti-depressant, that means there can be side effects. Some of the symptoms include insomnia, dizziness, Suicidal thoughts, sweating, increased heart rate and high blood pressure, vomiting, nausea, and constipation. While it is thought to be more effective than the other two drugs but it varies by person.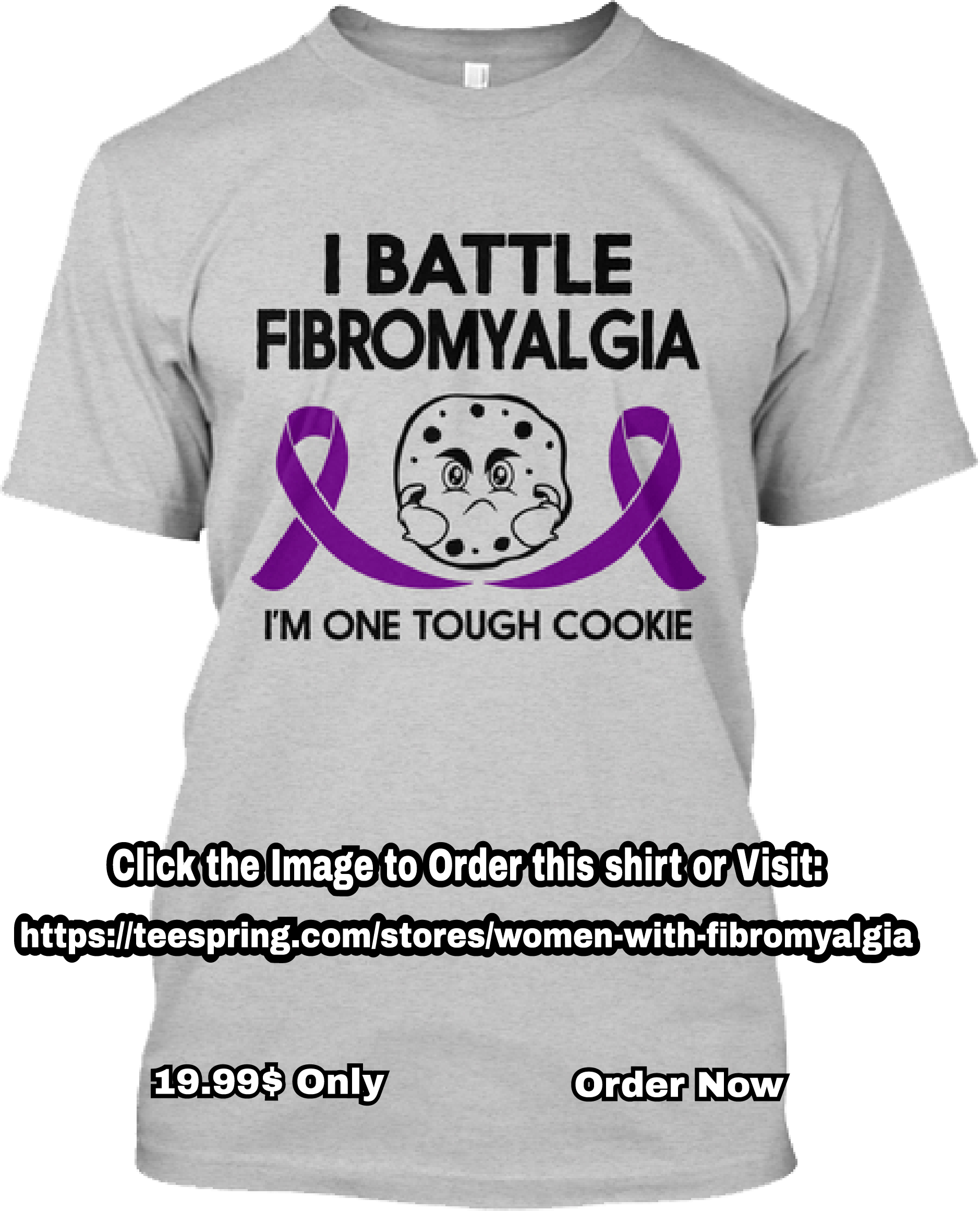 Click Here to Visit the Store and find Much More….
It's important to take a look at the downside of taking approved drugs while you have gone over the drugs for fibromyalgia treatment. Of course, some pros and cons are present in every drug. The drugs mentioned above have proved to lessen the pain and symptoms, but there are some side effects that can occur also. Fibromyalgia can turn anyone's life to upside down. These medicines help you in lowering these symptoms if you can bear the risk of its side effects. A lot of people with fibromyalgia spend their time in bed due to excessive pain.
You can experience these symptoms anywhere in the body, but these symptoms are felt more in muscles and joints of neck, shoulders, back, legs, arms, and hips. You can have difficulty in doing everything. If you are having severe pain and restless sleep, it makes you stay in bed for a long time and you start feeling numbing in sensitive areas of your body. You can go into depression if you find it difficult to remember things and other cognitive issues. So, you should visit your doctor for better guidance in taking these drugs.
Root cause of fibromyalgia
Unfortunately, we still don't know the real cause of fibromyalgia. This can be one reason why the drugs that are approved cannot be able to cure fibromyalgia. Some scientists believe that genetics can cause fibromyalgia but which is that specific gene hasn't known yet.
Even getting diagnosed with fibromyalgia is a challenge. It can take months or even years to know about your symptoms and pain of fibromyalgia. This is the reason why doctors aren't experts in diagnosing fibromyalgia. Some doctors have little experience of fibromyalgia.
Maybe you feel like no one really cares about you that you are going to doctors to get the right treatment. But once you have been diagnosed with it, you might feel better that your doctor and you are working together to treat the symptoms. The approved drugs are thought to be a good start for treating fibromyalgia.
Doctors are usually physicians or rheumatologists who treat fibromyalgia, though there isn't a specific test for diagnosing fibromyalgia. Some physical tests are being used and doctors evaluate your symptoms through these tests. It can determine whether you have fibromyalgia or not.
Resources
Facebook Page: Women With Fibromyalgia

Facebook Group: Women With Fibromyalgia

T-Shirt Store: Fibromyalgia Awareness Store

Pinterest: Women With Fibromyalgia

Instagram: Women With Fibromyalgia