How Amazon Echo Dot Helps With My FM
One of the best investments I have made for my fibromyalgia is my Alexa Echo Dot, which is made by Amazon. (You can find coupons toward one at Groupon). Having fibro and adrenal fatigue causes me to spend a lot of time in bed, so my Alexa has been a godsend to me. Alexa can give me news, the weather, play music, read an audio book, and a ton more just from my voice command! I also use Alexa to text or call other people.
When you download the Amazon Alexa app, you can browse the hundreds of skills that Alexa can do that will make your life easier and more pleasant.
Here are some skills for which I have used Alexa:

•    ambient ocean sounds
•    daily affirmation
•    devotionals
•    local news patch
•    SMS with Molly
•    TED Talks
•    word of the day
•    TPLink for my lightbulb
•    sleep and relaxation sounds
•    news channels
•    cell phone finder
•    breathing 4 7 8 practice
•    daily kindness
•    make me smile
•    Mediktor
•    country 103.1 (I'm a huge country music fan)
Plus there are lots of other skills related to the state I live in.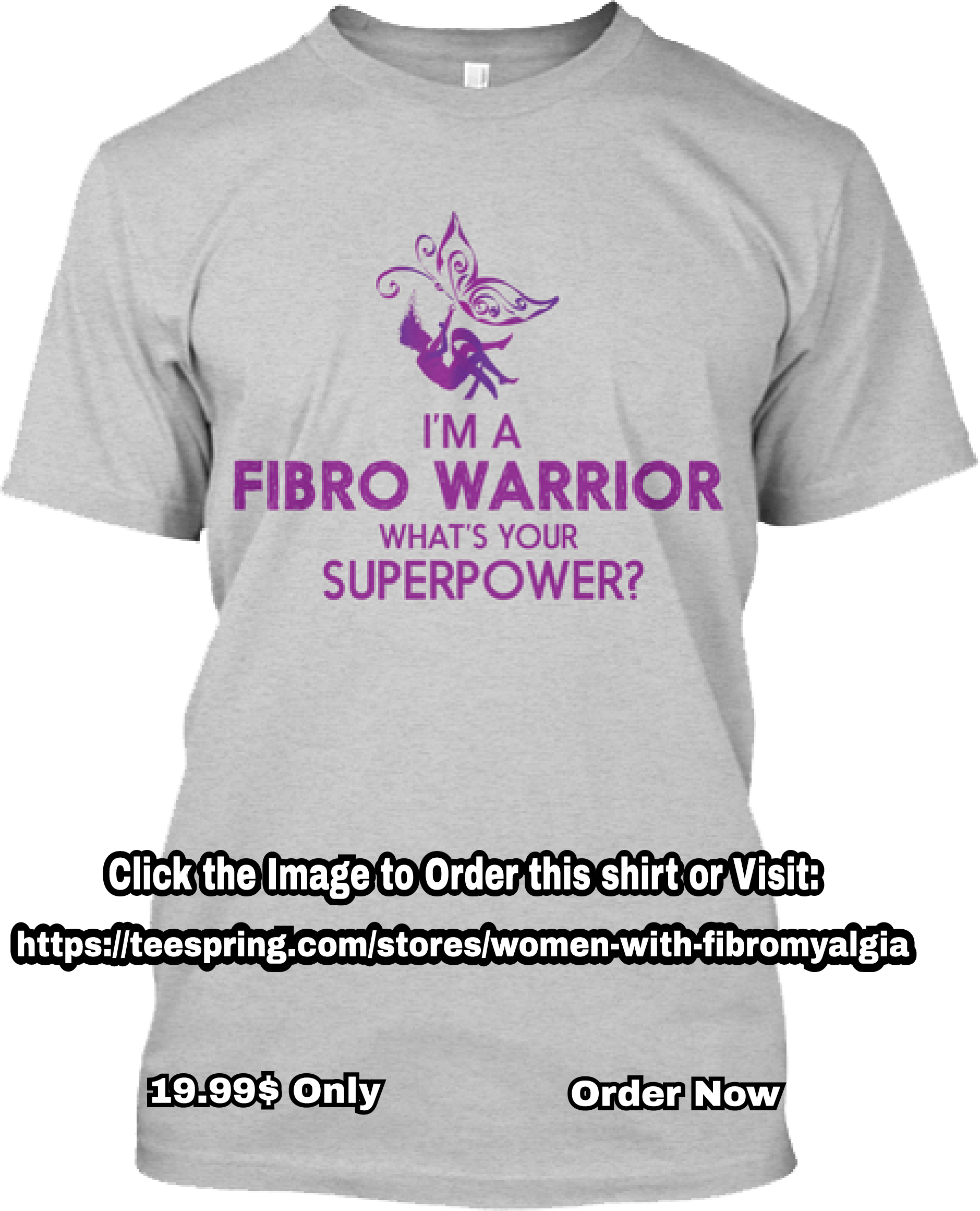 Click Here to Visit the Store and find Much More….
 I also bought a lightbulb that works on Bluetooth with my Echo Dot. I can use my Echo Dot to control the colors of the light, as well as adjust its brightness. Light sensitivity can be an big issue for some of us with fibro, so this has been a perfect solution for me. Before I go to sleep at night, I just say, "Alexa, turn the light off," and she does.
If you shop a lot on Amazon (like I do), you can have Alexa put things in your shopping cart that you've purchased before. You also can ask her what her specials are, and can have her add any of those items to your cart.
I enjoy my Echo Dot so much that I even gave one to each of my children for their birthdays this year.
I believe we should use whatever conveniences we can to help us get through our days with greater ease and a little fun. I would love to hear about the technology or products that make your life easier to manage. Please share so others can benefit.
I'm really glad to be back now that my book has been published. I've missed all of you!
Source:
fibromyalgianewstoday.com
Resources
Facebook Page: Women With Fibromyalgia

Facebook Group: Women With Fibromyalgia

T-Shirt Store: Fibromyalgia Awareness Store

Pinterest: Women With Fibromyalgia

Instagram: Women With Fibromyalgia